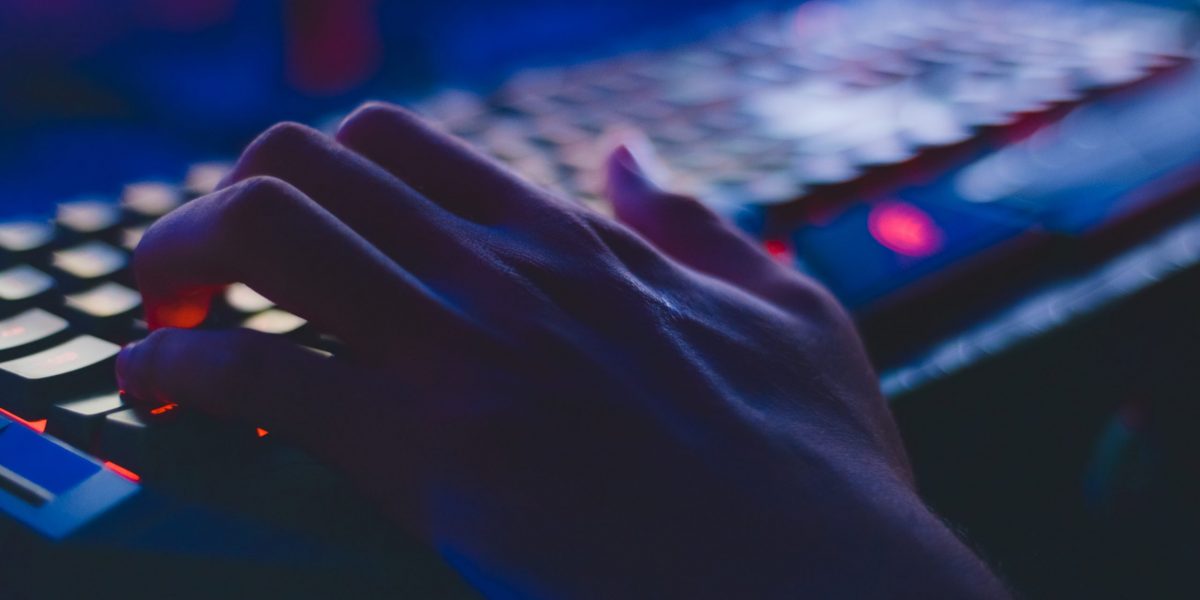 Consulting and Software Development
At Trilema Salud we are specialized in providing consulting services for the implementation of telemedicine projects and the development of expert patients. We carry out the development of computer applications in the health field, including the professional services of analysis, design, creation, programming, integration, implantation and support. We have software platforms, developed using our own resources, that allow us to be constantly evolving and incorporate new services that adapt to market demand, both from a technological perspective, as well as from a scientific and healthcare perspective.
Our value proposition focuses on training the patient and providing him with technological tools to facilitate his "empowerment". The aim is to contribute by evolving towards a more humanized, more patient-centered care system, not as an empty political discourse, but rather as a clear commitment to strengthen its competencies to adopt a role of first-level care. The West is aging, and we must move towards a more sustainable model of care that allows us to guarantee the effectiveness of care and the quality of life of the patient.
We are currently developing initiatives that improve clinical practice and patient monitoring in the fields of cardiology, pneumology, oncology, digestive, neurology, pediatrics, etc ... as well as applications to improve efficiency in hospital pharmacy or admission.
We have a dynamic and committed young development team that uses modern languages and quality standards in software production. Our movisalud development teams are constantly working on adaptive developments for individual case management, different chronicity routes, as a strategic pillar for remote monitoring, control and follow-up of complex chronic patients, a model that should be imposed in this century.