The TRILEMA Health team has more than a decade of experience in the implementation of initiatives in the world of telemedicine, always with a clear focus on the empowerment of the patient and with a very important weight in the use of mobile technologies and Internet.
We put the person at the center and strengthen their capacities to improve their well-being and quality of life.

Fernando
de la Fuente
director de área & responsable funcional

Ángel Martín
software developer
& eLEarning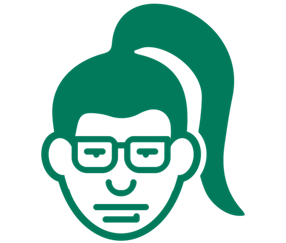 Eduardo Castellanos
software
developer

Iván Noé
software developer

David Fernández
analyst and department head

Micael Fernández
software developer

Jaddou Nasra
software developer

Olga Espino
Graphic design & web development

Sergio Pellicer
the apprentice
Vicente Díaz
project manager &
systems support

Martín Varela
clinical psychology

Adrián Bonilla
software developer

Yara Cardona
educación & soporte al paciente

Inés Gómez
nurse & teacher

Carmen Moyano
nurse & teacher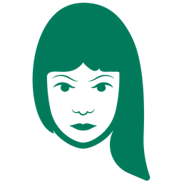 Inma García
education and patient
support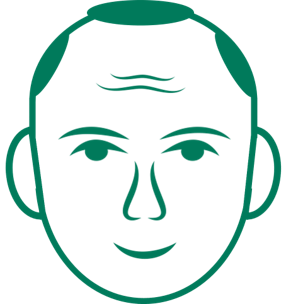 Jose Antolí
Administration and finance

Concha González
desarrollo de negocio

Samuel Sáez
software developer
We place learning as the axis of development of all the fundamental aspects of life, which must be taken care of so that every person, in any place and condition, can reach their personal fullness and commit to changing their environment.
We investigate, put the person at the center and improve their abilities to improve their well-being and quality of life.