We adapt technology to the specific needs of each pathology, of each patient
Remote access with traffic light control of decompensations, risks and alerts
Intuitive mobile applications that facilitate daily monitoring of the Care Plan
We automate the capture of Biomedidas and integrate them in the Application
We train hundreds of chronic patients in the management of their disease
CONSULTING AND SOFTWARE DEVELOPMENT
Present throughout the process, from evaluation with professionals to the start up
We propose an assistant model with higher focus on the capabilities of the patients. We strengthen his personal skills and bring him technology that eases his auto treatment.
We develop platforms for remote monitoring of patients, and we adapt them to the necessities of their treatment planes and the welfare routes.
MoviSalud es educación, es tecnología, pero ante todo es… espíritu TRILEMA.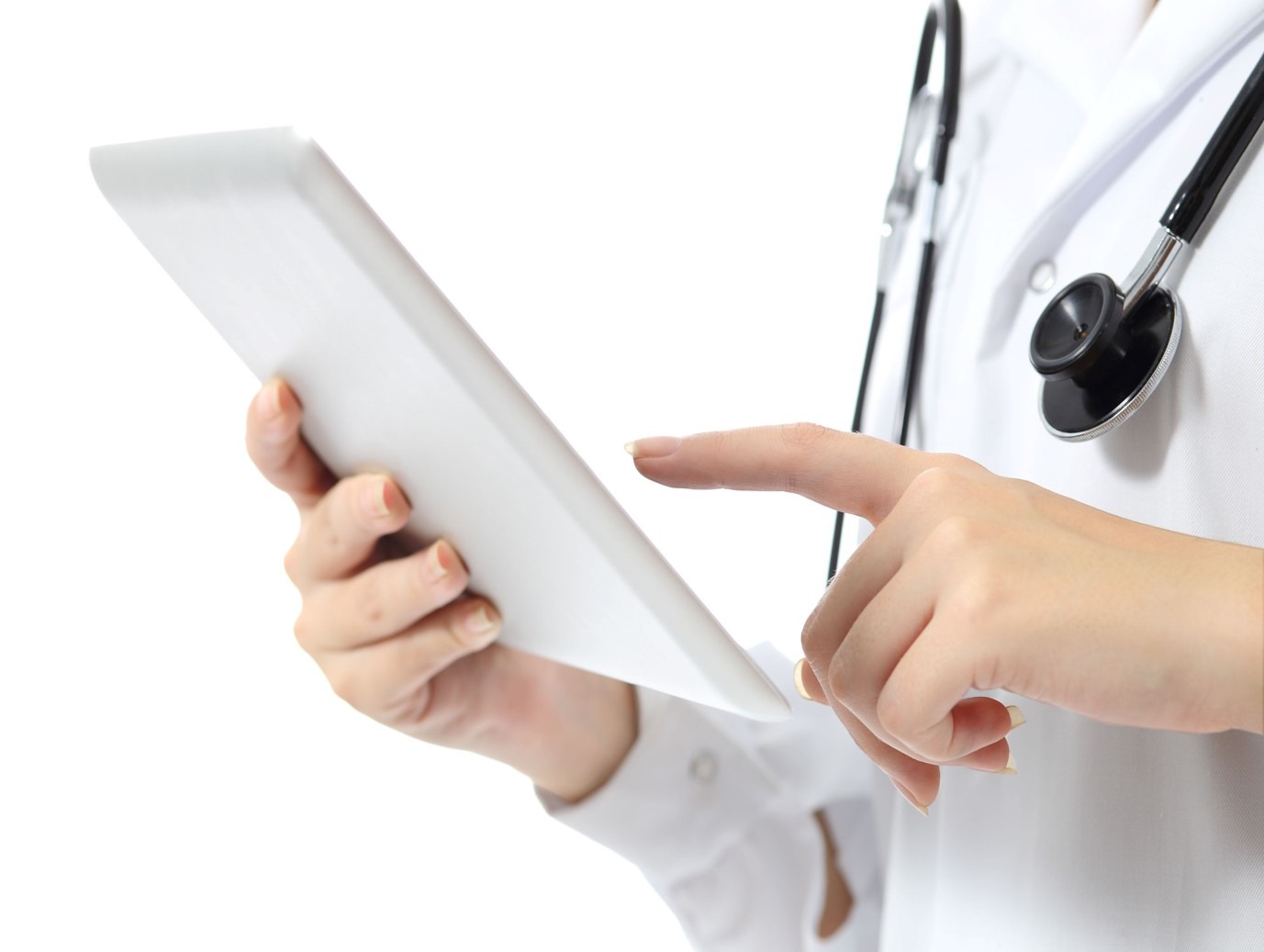 "Salud en Casa", against COVID-19
Patient self-control and remote monitoring during isolation at home.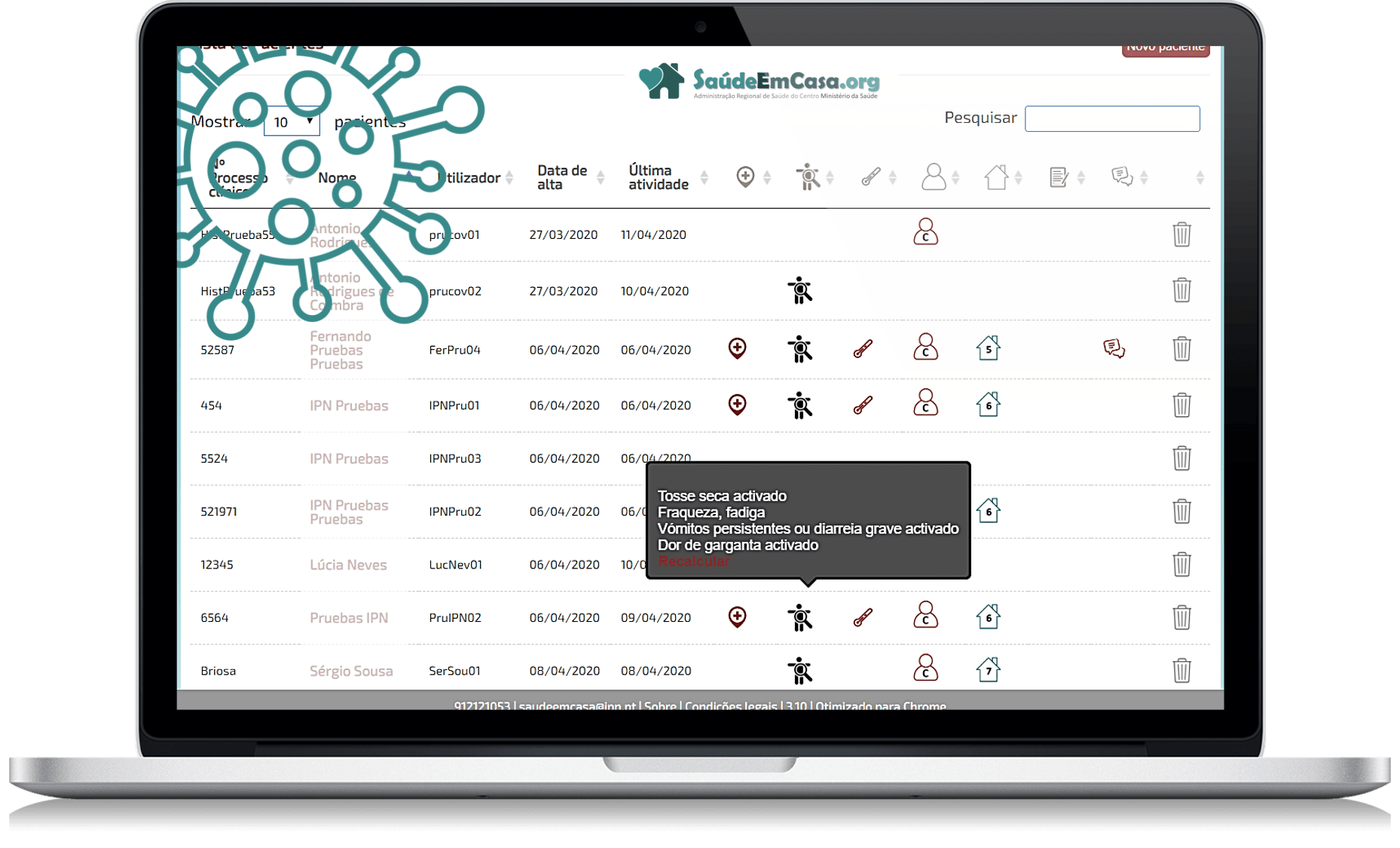 "RC", Cardiac Rehabilitation
A culture change in health habits after suffering an acute coronary syndrome.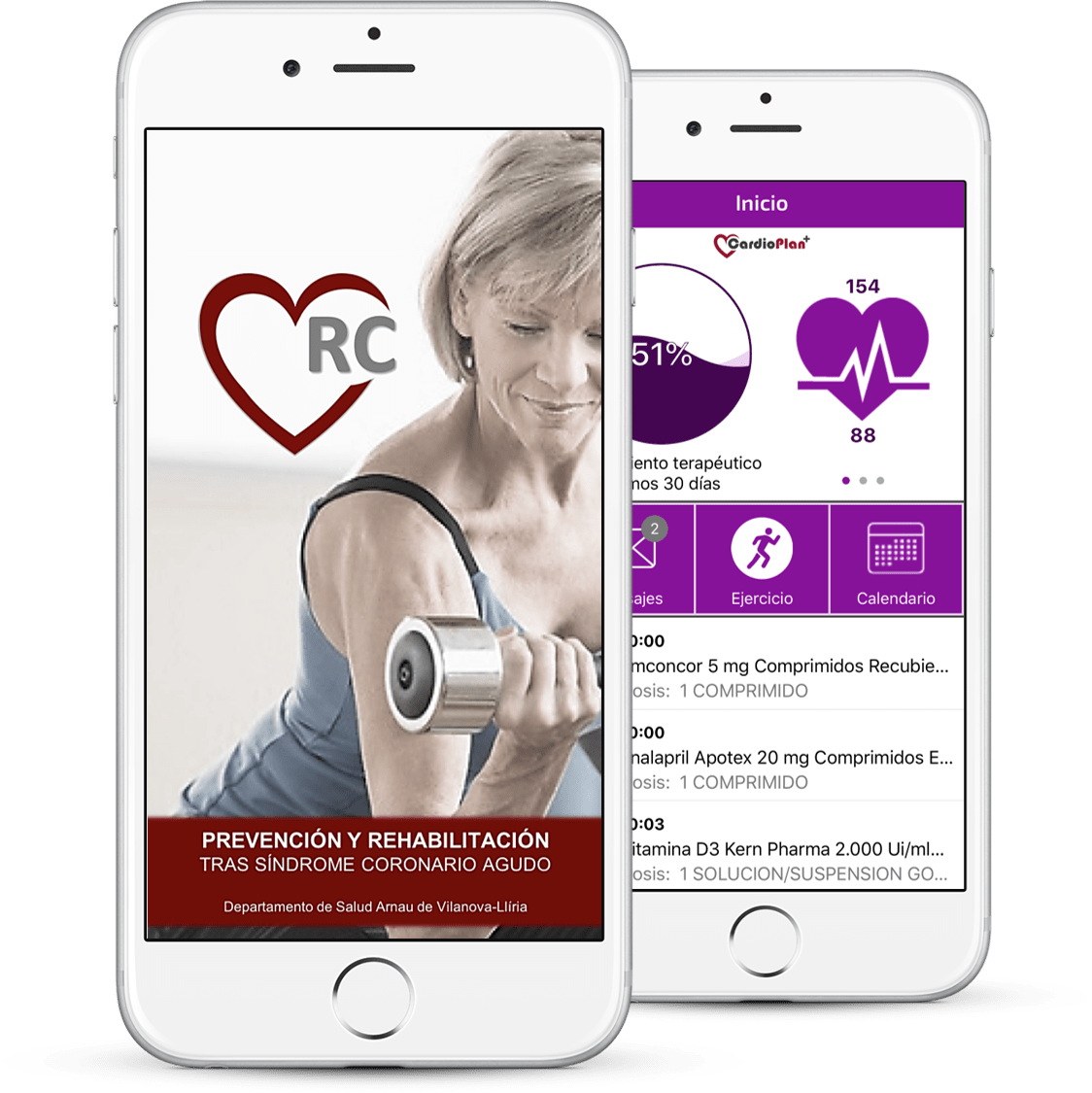 Wearable Integration
We have groups of patients connected with medical devices in cardiology, oncology, hematology ...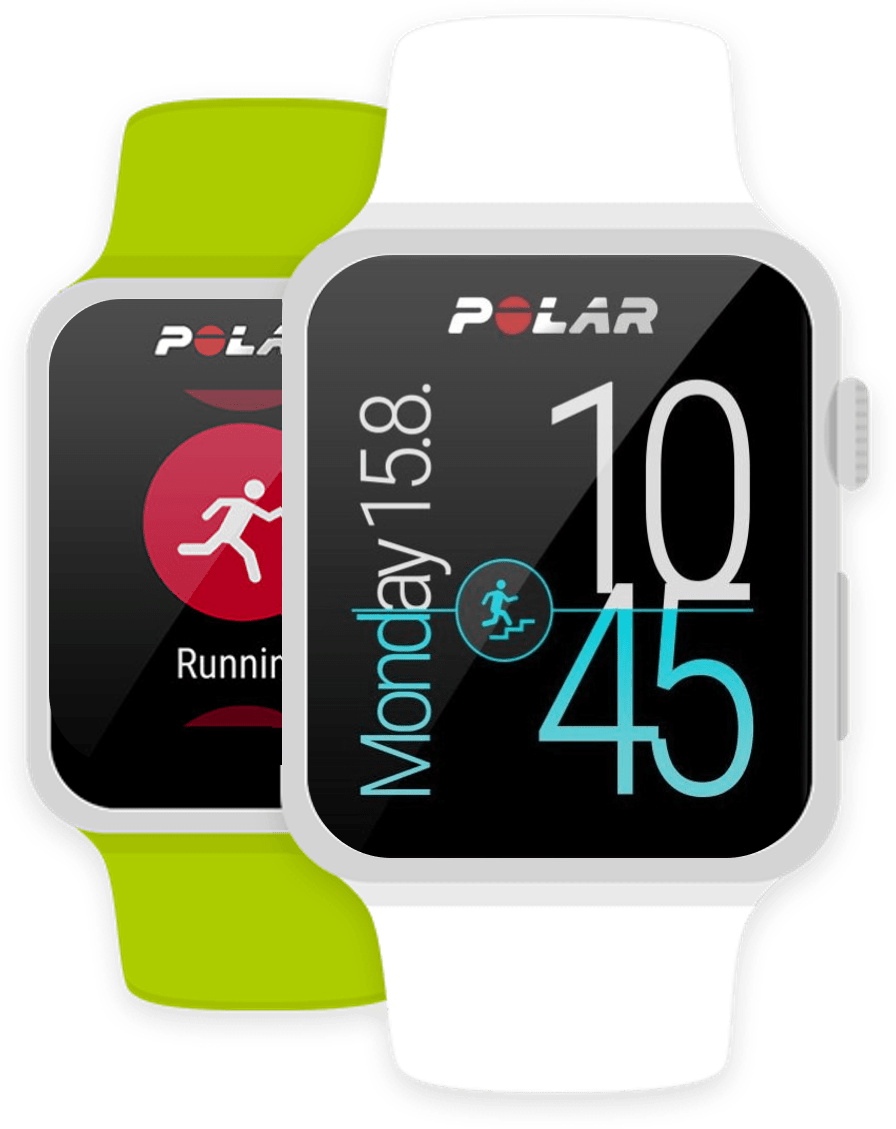 "Alimentando el Cambio"
The fight against childhood obesity begins with a project to develop values ​​in schools.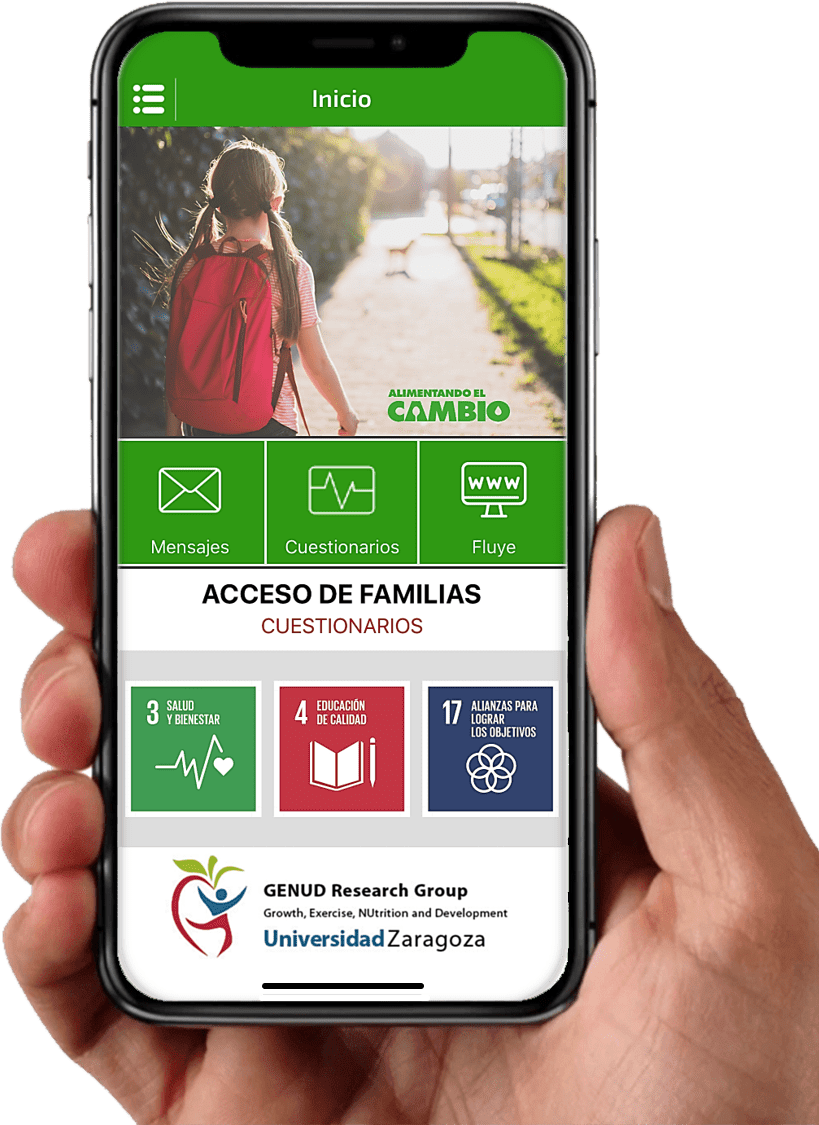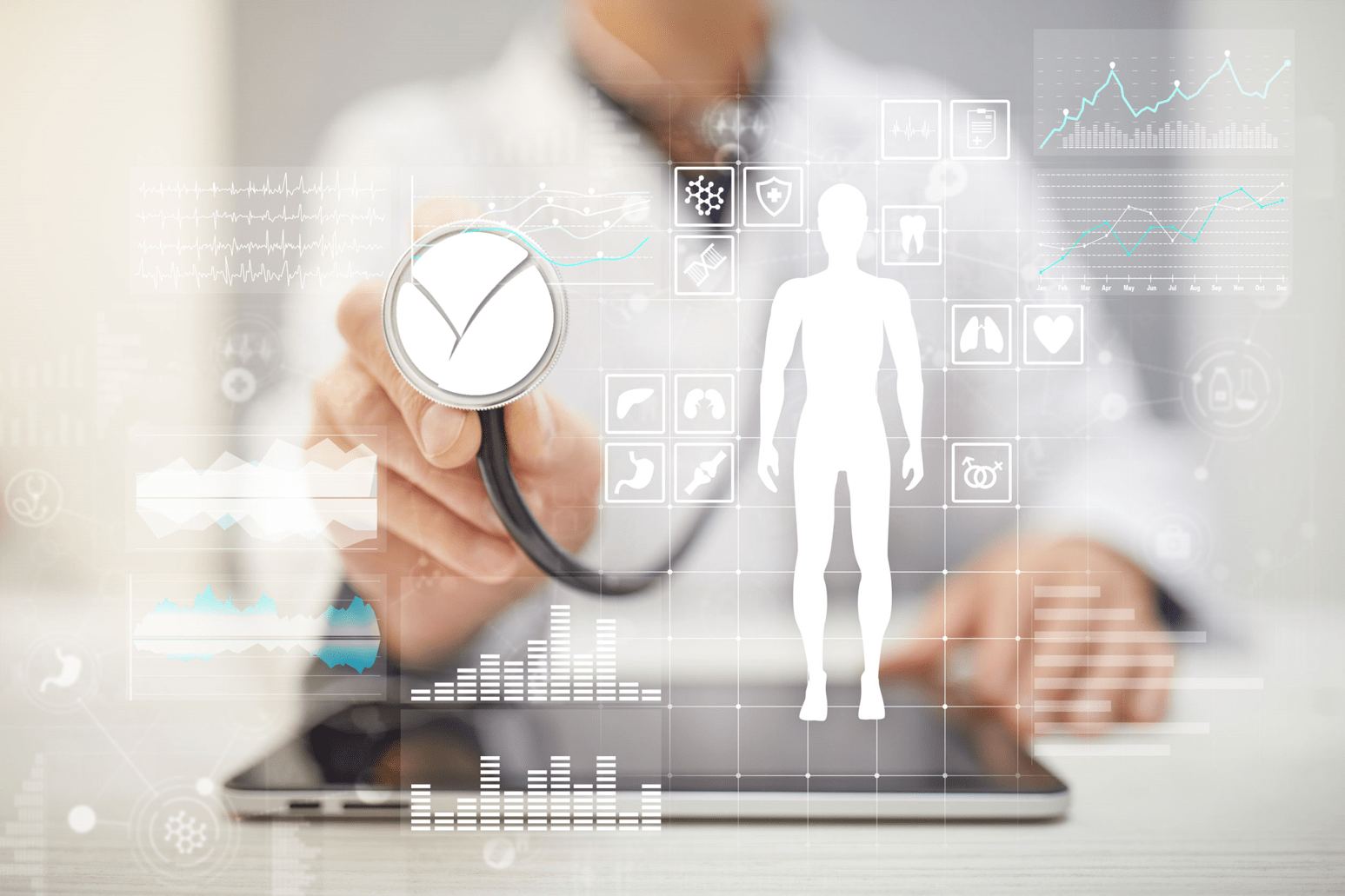 In TRILEMA Group's Health division we operate under the brand "movisalud".
We trust in the development of an assistant model that relies on the active participation of the patient, and for that, we focus on the implementation of initiatives that strengthen their capabilities and personal skills.
In movisalud we enjoy the presence of great human capital where consultors and engineers work together with teachers and health related professionals in the construction of a proposal in favour of the active participation of the patient.
We've got vast experience on this field and we are one of the principal and national references in the emerging models of "patient empowerment" or "patient engagement".
Discover our value proposal, discover movisalud movisalud.
We are available and open to answer any doubt or question you may have.